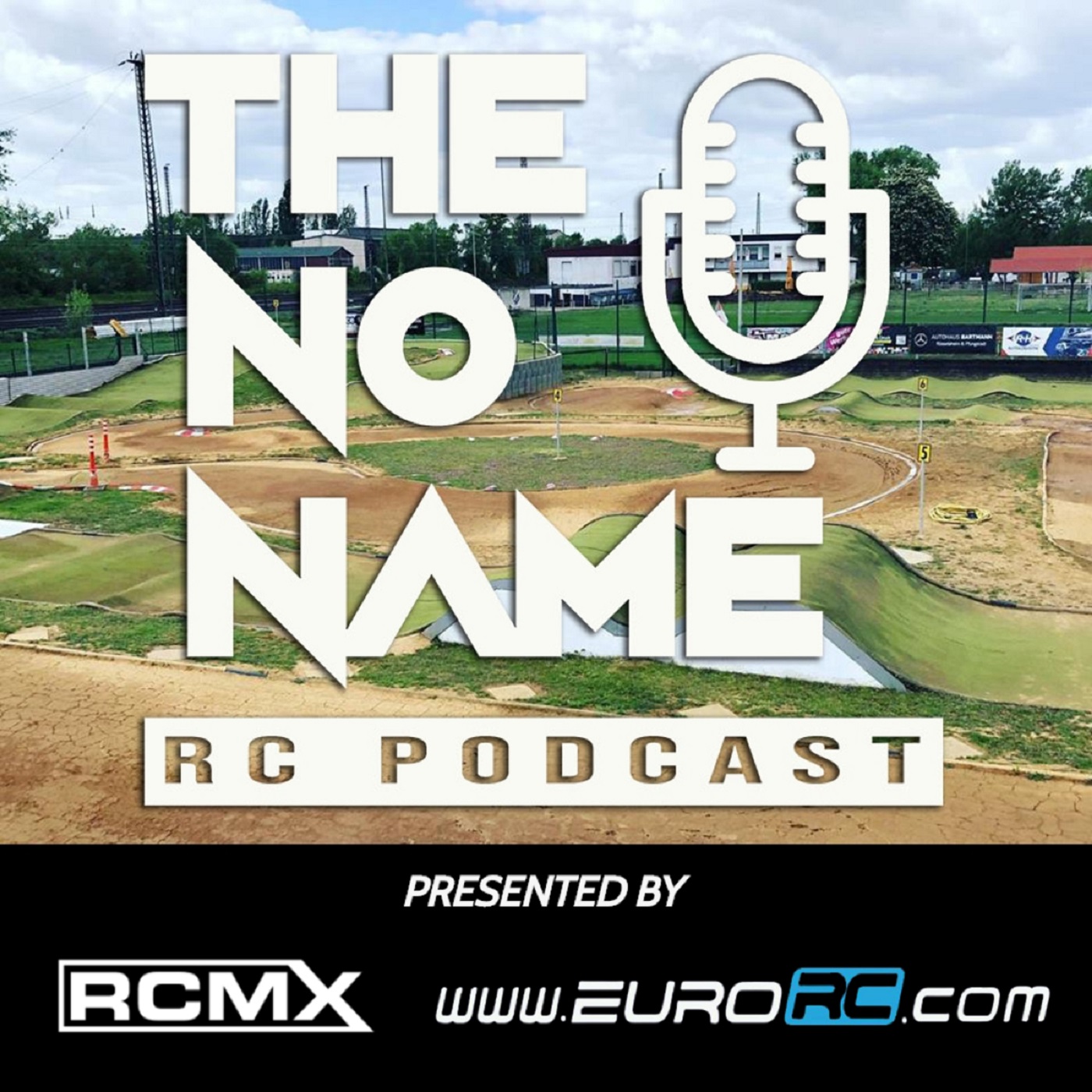 00:00 -  Intro and RCGP
25:20  - Facebook Questions
1:02:30 - Reedy Review & Invisible Speed Segment 
1:42:50 - Euro RC  Main Interview
2:38:25 - 10 question 10 Seconds
2:49:45 - Tekno RC NNRC Hotline
3:39:40 - JQ Racing Rant 
Talk What is going on everybodyyyyy! Episode #60 is available for downloading and listening. Thank you to all that support the podcast with out you guys none of this is possible. Joining LTG in the virtual studio is Nicola Marrone owner of HotRace Tyres and a passionate RC entrepreneur. Thank you Nico for coming on the podcast your time was greatly appreciated.
Rupert and LTG talk about RCGP briefly if you want to know more you can listen to EP #16 of the Starting Grid with David Isherwood. They also answer your FB question the Invisible Spped question and a Reedy Race Review
Thank you to everyone that supports the podcast and shows the Pod some love because we cannot do it with any of you. 
Thank you to our patrons on Patreon you guys got an early release of the interview and your support is greatly appreciated if any of the listeners wish to support the podcast further you can at https://www.patreon.com/NNRCPodcast we have some cool stuff planned for that in 2020.
Thank you to Jon Jennings of  The Voice RC Podcast for his help with the voice overs for BK Servos and Papa Willy's Traction Tonic your voice is awesome dude we appreciate your support and doing the voice overs in our opinion one of the best voices in RC, as well as a great RC Podcast. 
Thank you to our Sponsors:
 The NNRC Hot Line bought to you by Tekno RC.
Call ins you call in and talk to us and ask questions or say what is on your mind.
Tekno RC is a premium manufacturer specializing in competitive, dependable and affordable 1/8th and 1/10th scale buggies and trucks for racers and RC enthusiasts. Visit www.teknorc.com for a complete catalog of their vehicles, parts, hop ups and accessories.
The JQ Racing Rant www.jqracingusa.com
 This week the rant is about classes, sandbagging, trophies, sponsorship and everything involved in all of this subject
Be Apart Of A Team Not Just A Number
 Thank you to all of our sponsors :
RCMX is the latest RC News Media website and where you can get all your RC off road news, blogs and of  course the NNRC Podcast please check them out on Facebook and give them a like and share.
 Introducing Euro RC the title sponsor of The No Name RC Podcast here is what Euro RC had to say -
"Do you know what an average RC person thinks about every 3 seconds?
RC cars, of course" But who can blame us? We are excited about the good stuff. The
cars that endure those long safaris and the parts that make you
that 0.1 seconds faster on the race track. Those moments to
ourselves when we close the door to the outside world just to hear
that high-pitched racing beast even louder.
So this is for us, from racer to racer, EuroRC - Just RC, no Bullshit"
We are excited to have Euro RC on board and look forward to working with them. Please visit www.eurorc.com and use promo code NNRC5 for a discount.
BK Servos http://www.bkservo.com/
Welcome BK Servos to the NNRC Podcast and thank you for the support.
"Stress performance for value. Our servos are extremely high performance, especially models like DS-7002HV, super fast and precise and cost a fraction of comparable super high end servos. The DS-S-HT model has more torque than almost anything out there and again, for an excellent price." Bert Kammerer -BK Servos 
If you are interested in some BK Servos you can go to www.bkhobbies.com use coupon code TheNoName and get 15% off your purchases. Thank you BK Servos for your support and please show them some love NNRC listeners check out their servos use the coupon code and save some $. Also check out their RC Hell/Airplane Podcast on iTunes BK RC Podcast.
Papa Willy's Traxion Tonic  www.papwillys.net 
Papa Willy's Traxion Tonic has you covered for your RC Tire Traction needs. Whether you race on carpet, concrete or dirt - loose dirt,dry slick or high grip surfaces, Papa Willy's Traxion Tonic Cures Poor Traction. 
Benefits of using Papa Willy's Traxion Tonic include:
More Traction

Long Lasting

Light Tire Wear

Sweet Scent

Clean Application

Fast Acting

Fresh Feel

Papa Willy's Traxion Tonic is also safe on foam inserts and does not deteriorate tire glue
Find and follow Papa Willy's Traxion Tonic on Facebook and Instagram or visit our website at www.papawillys.net
Use promo code "NNRC" at checkout for 10% off.
"Prepare for Victory with Papa Willy's Traxion Tonic"
www.rcraceworks.com or  www.facebook.com/rcraceworks
Welcome RC Race Works to the NNRC go to their website and check out their products especially their protective charger cases use promo code "lefty"to get 10% off the charger cases.
RC Race Works has designed and developed a super small fully enclosed charger case, specifically for the Icharger 308 and 406 Duo. The case features a 1000 watt 12volt power supply. Panel mounted 4mm binding posts and balance boards, a dual 2.1 amp USB Charger, and dual 12 volt panel mounted auxiliary binding posts to power pit lights, engine/tire/battery warmers, etc. The case was designed for the traveling racer in mind and the case fits right between the wheels of the Ogio 9800 bag... making traveling with your charger easier and more convenient than ever before. Cases are built to order and we will soon be offering case kits so that customers can install their own equipment into the case, saving them money and time.
Thank you to all of our sponsors your support is greatly appreciated.
Of course big thank you and lots of love to all the NNRC listeners with out you guys none of this would be possible remember the give away this week #nnrcsquad we cant do any of this with out you guys the people! We hope you enjoy the content that we bring to you weekly.
Please enjoy the podcast and we are busy working on future podcasts weekly