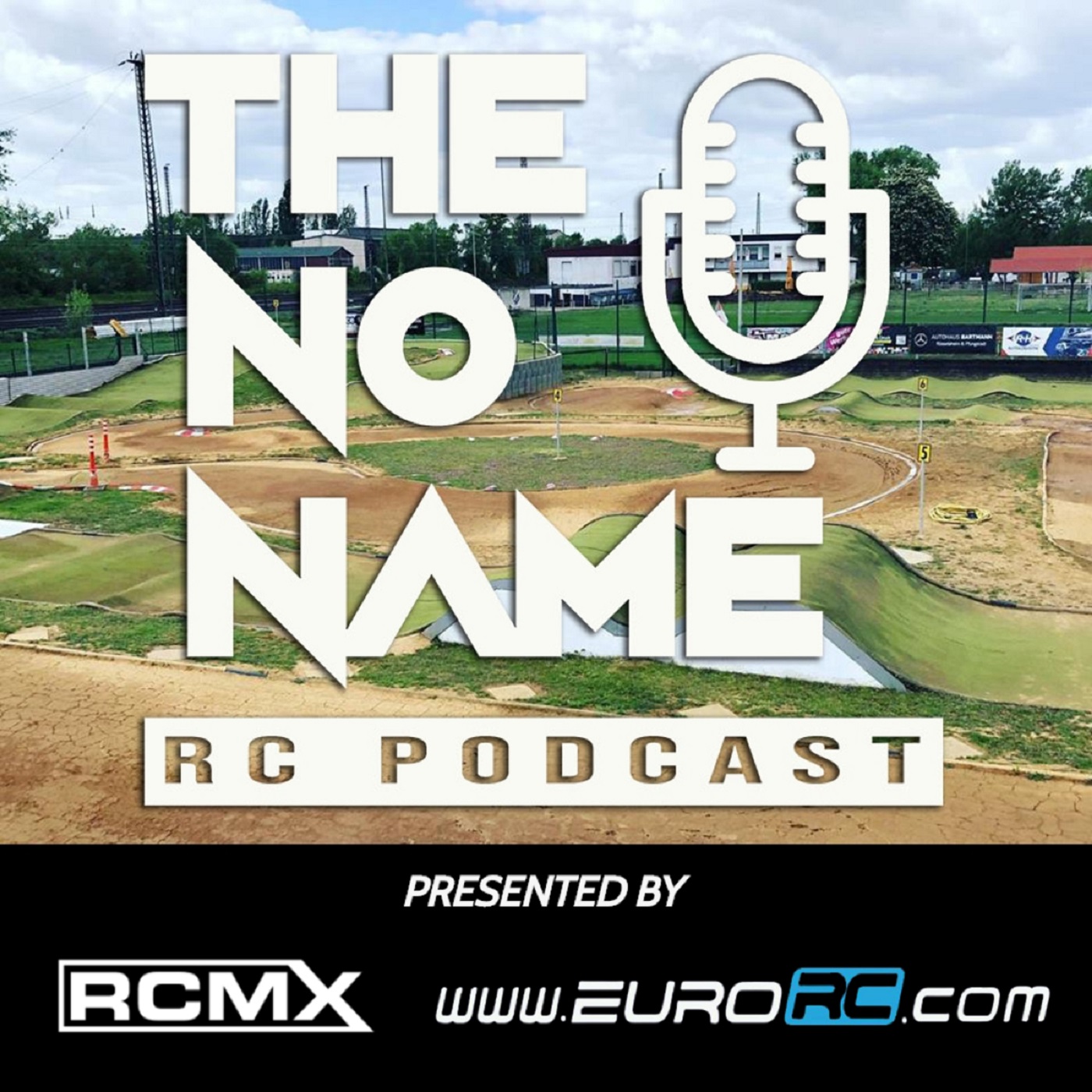 Waaasssuuup NNRC Squad we hope you had a good weekend of racing and are ready to go racing again this weekend!! Episode #36 is available for your downloading and listening and we hope you enjoy it. This weeks guest is Ryan McCrery the man behind the Top 25 RC Rankings. Rick and LTG talk about a race he was part of organizing back in the day called the Manufacturers Cup, the Jammin Team, Jay Halsey, how the Top 25 came about and much more. Thank you Rick for your time and it was a great chat. 
The Assault RC Invisible Speed Segment https://assaultrc.com/ 
This week its all about Toe in !!!, remember go to https://assaultrc.com/ use promo code LEFTY19 and get 10% off your order.
The Tekno RC Grassroots Racer Spotlight www.teknorc.com
This weeks guest is young Lucas Livingstone from Colorado and he talks about being racong RC cars while in school and working 2 jobs thank you Lucas. 
Tekno RC is a premium manufacturer specializing in competitive, dependable and affordable 1/8th and 1/10th scale buggies and trucks for racers and RC enthusiasts. Visit www.teknorc.com for a complete catalog of their vehicles, parts, hop ups and accessories 
The ???10 Questions 10 Second Segment www.whoeverwantstosponsor.com
Rick has no problem with the 10 question 10 second segment. 
The JQ Racing Rant www.jqracingusa.com
This week JQ and LTG give each other hell and JQ talks about the atmosphere at the 10th scale Euros.
Thank you to all of our sponsors :
RCMX is the latest RC News Media website and where you can get all your RC off road news, blogs and of  course the NNRC Podcast please check them out on Facebook and give them a like and share.
 Introducing Euro RC the title sponsor of The No Name RC Podcast here is what Euro RC had to say -
"Do you know what an average RC person thinks about every 3 seconds?
RC cars, of course" But who can blame us? We are excited about the good stuff. The
cars that endure those long safaris and the parts that make you
that 0.1 seconds faster on the race track. Those moments to
ourselves when we close the door to the outside world just to hear
that high-pitched racing beast even louder.
So this is for us, from racer to racer, EuroRC - Just RC, no Bullshit"
We are excited to have Euro RC on board and look forward to working with them. Please visit www.eurorc.com and use promo code NNRC5 for a discount.
BK Servos http://www.bkservo.com/
Welcome BK Servos to the NNRC Podcast and thank you for the support.
"Stress performance for value. Our servos are extremely high performance, especially models like DS-7002HV, super fast and precise and cost a fraction of comparable super high end servos. The DS-S-HT model has more torque than almost anything out there and again, for an excellent price." Bert Kammerer -BK Servos 
If you are interested in some BK Servos you can go to www.bkhobbies.com use coupon code TheNoName and get 15% off your purchases. Thank you BK Servos for your support and please show them some love NNRC listeners check out their servos use the coupon code and save some $. Also check out their RC Hell/Airplane Podcast on iTunes BK RC Podcast
 BIPolar https://www.facebook.com/BIPOLARDESIGNS/
Thank you Jason Darling of BIPolar Designs for your support.
"Looking for custom decals for your r/c cars? Look no further, Bipolar designs have you covered. Matching your paint scheme to your radio, head sets, pit board you name it we cover it." Jason Darling - BiPolar Designs.
Thank you to Jason Darling owner of BiPolar Designs for coming on board and supporting the pod. 
Please go to their Facebook page and give them a like and share, you can also contact them for orders via FB. Let them know Lefty from the NNRC sent you when you order and they will get you hooked up!! Also follow them on Instagram at Bi Polar Designs🤘🏼🤘🏼
https://www.facebook.com/BIPOLARDESIGNS/
454 RC Works www.454rcworks.com
Thank you to our newest sponsor out of Texas and friend of the podcast Clint Tredway.(he is responsible for the beautiful engraved skate deck we are giving away) 454 RC Works is producing all types of RC related 3D printed and carbon fiber shwag for all RC cars check out thier website, Facebook and Instagram pages and give them a follow use promo code NNPC2019 to get 15% off your orders. Thanks again 454 RC Works for the support and all of our sponsors remember showing them some love helps show the podcast some love too.
Of course big thank you and lots of love to all the NNRC listeners with out you guys none of this would be possible remember the give away this week #nnrcsquad
To the patrons that go the extra mile and donate via Patreon thank you if you wish to donate you can via patreon.com/thequagraine every little bit helps.
Please enjoy the podcast and we are busy working on future podcasts weekly you guys rock !!